Beautiful wood interiors combined with a paintable exterior cellular PVC frame make Windsor Revive™ Hybrid pocket replacement casement and awning windows a versatile choice for all your replacement needs. Designed with durability in mind, Revive Hybrid windows blend traditional styling with exceptional structural stability and thermal performance. Our sleek multi-point locking system features a number of lock points along the sash to create a weathertight seal, creating superior energy efficiency in our casement and awning windows.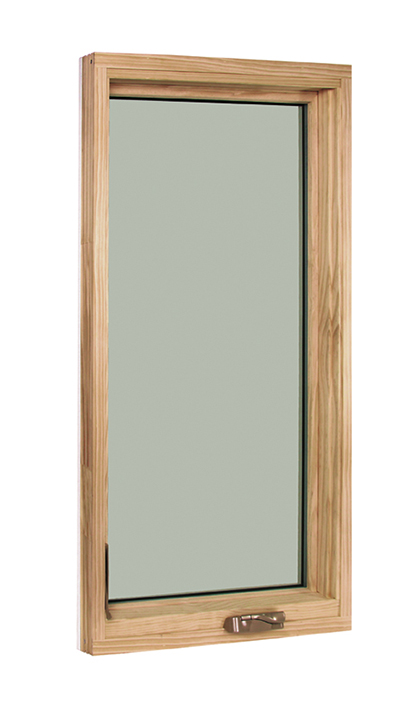 Engineered, high-endurance cellular PVC sash will not decay, warp, crack, split or swell.
Cellular PVC sashes help keep the cold and heat outside – and help keep you comfortable inside.
Single lever, sequential, multi-point lock for sleek lookand easy operation.
Heavy-duty aluminum cladding protects the pocket frame.
Adjustable concealed hinge system ensures smooth operation.
Recessed crank handle nests in the operator cover housing, keeping it out of the way of window treatments.
Frame corners are keyed, screwed and silicone-injected to create a strong, water tight joint.